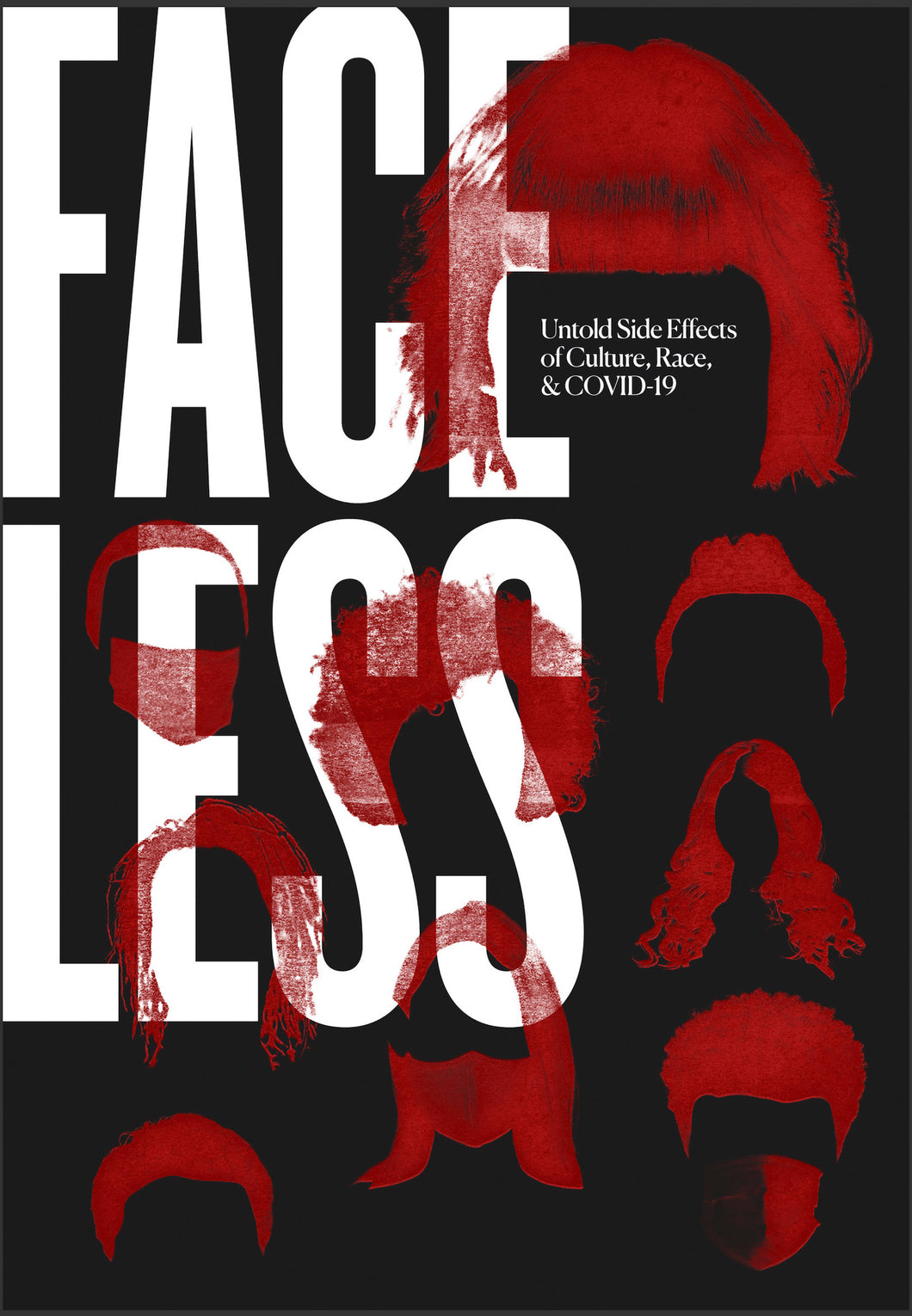 Faceless: Untold Side Effects of Culture, Race, & COVID-19
Regular price $18.00 Sale
Order your copy today and support the 826 Dallas Project, 826's newest chapter-in-development. Orders will ship via the 826 Dallas Project. 
"They may be called stupid, but I can't help but think that in acting out of fear of the virus we've sacrificed something. We all became faceless."
— Isaiah Hernandez
Faceless: Untold Side Effects of Culture, Race, & COVID-19 is a collection of student writing that spans genre, space and time before, during and after the coronavirus pandemic. Supported by The 826 Dallas Project as part of their first-ever Young Authors Book Project, students from two Ethnic Studies courses at Trinidad Garza Early College High School in Dallas, Texas wrote honest and searing works that weigh the longstanding sins of American racism with the new realities of virtual learning and social distancing.